Mbeleni Data Solutions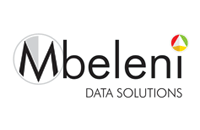 Mbeleni Data Solutions has erupted onto the scene and our motives are clear, taking the ordinary and creating the extraordinary. Mbeleni, meaning "progressive, in front or ahead", is in our blood and leading is second nature to us.
We embody progressive thinking and believe that technology is there to enrich our lives not complicate it. Our team is able to break free from conventional solutions and processes. The secret is developing products to suit the man on the street.
Starting from scratch we engineer our products to work. They don't just work, but work the way our Clients want them to. Our team believes in the notion that simplicity and clarity leads to good design.
"Less is more" — Robert Browning (1855).
"Less is more" — Ludwig Mies Van Der Rohe (1886-1969), one of the founders of modern architecture and a proponent of simplicity of style.
---
Awards and Accolades
Mbeleni's flagship product — Little LogBook — has the following accolades under its belt::
WINNER!
2013 Anglo American Entrepreneur Internship Programme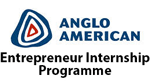 GOLD AWARD WINNER!
SME Business Advocate of the Year 
2011 RCCI / FNB Business Excellence Awards

FINALIST!
702 Talk Radio Entrepreneur SA 2011

NOMINEE!
The Randburg Chamber of Commerce and Industry has identified our company as an outstanding business leader in the community of Randburg, and has nominated Little LogBook (Mbeleni) to enter the Oslo Business for Peace Awards in Norway. Seven winners will be selected by a jury of Nobel laureates in March 2012.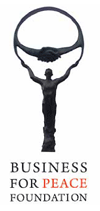 ---
Sponsorships
THE SUNFLOWER FUND 2013
We were happy to donate Little LogBook units as prizes for the 2013 Sunflower Fund "Walk With A Purpose" fun walk held in January 2013. Read more about it here [PDF]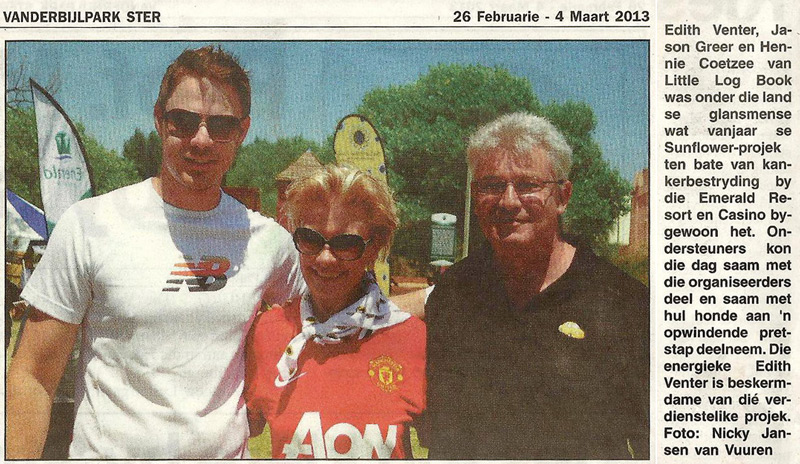 NATIONAL ACCOUNTING OLYMPIAD 2012
South African Institute of Professional Accountants (SAIPA)


  The Marketing & Communications Team at SAIPA would like to extend a sincere and heartfelt THANK YOU for your participation as a sponsor in our annual National Accounting Olympiad 2012 Gala Evening. 

You have helped us make our event a huge success. 

We have had a great deal of positive feedback from all the winning students at the gala event; they sincerely appreciated and thanked you in their speeches for your generous contributions to their efforts to follow accounting as a career. 

SAIPA would love to have you at many more of our future SAIPA events as a sponsor to interact with our members and the winning students. 

Your active contribution to our event was greatly appreciated. Once again, THANK YOU.