Unplugged for Versatility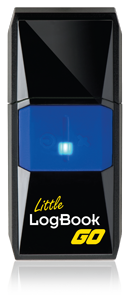 This device is for great for various applications in Business, Agriculture and Adventurous people on the GO, to name a few.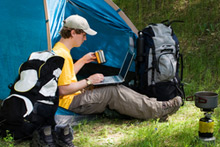 Little LogBook GO does it all. This weatherproof (IPX 6 Rating), battery operated, motion activated, portable GPS logger is equally at home inside a vehicle or in your pocket as you embark on your next adventure or for business.
With standby mode to conserve power and a full charge good for 15hrs of trip logging or 1500 hours of standby time, you can now record all your travels no matter where the road or path may take you.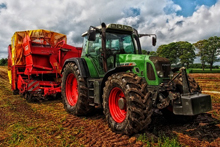 As an example, Little LogBook GO is successfully used by Farmers to keep tabs on their farm vehicle activity, supplying them with credible digital data, for management and tax applications. It could also be used to keep track of your sailing activities at sea.
Wherever this device goes, you'll have access to accurate GPS data and the applications are endless. Simply charge up the device by plugging it into the USB port on your PC, switch it on and you're ready to go.
Thanks to the built-in motion sensor, when you spring into action so will your Little LogBook GO. And during down-time, the device will switch over to standby mode — eagerly awaiting your next move.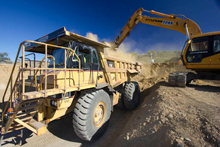 Downloading, viewing, categorising and exporting your trips is a breeze with our powerful software which automatically identifies the GEO location of each trip. Start and end points can be personalised and will be remembered if the destinations are travelled to again. Data can be categorised as 'Business', 'Private' or 'Other'. 'Other' catagories can be Sailing, Rowing, Cycling, Running, the list is endless, and comprehensive reports can then be generated.
So, who is the Little LogBook GO designed for? Well everyone really. You can use your GO for business during the week. Then at the weekend you can get off the grid and record all your adventures which can be exported to Google Earth and relived as many times as you wish.
With the Little LogBook GO the sky isn't even the limit! Just ask some of the pilots and skydivers that use it!
Tweet